Even with the cell phones and gadgets in everyone's pockets and bags, letting us know the time quickly with a simple tap on the screen, many people still make a point of using watchesday to day or on special occasions. In fact, watches are essential pieces of style and help to compose the look on whatever occasion: work, party or holiday.
When it comes to women 's watches , the variety of models, colors, styles and sizes is huge! Finding a model, which is your face, can be an arduous and tiresome task if you do not have some well-informed questions, such as what occasions you will want to use it for example.
So our article today brings some tips to help you choose the most appropriate female watch for you. Check out!
Watch your lifestyle
No matter how much that shiny watch is all you've ever dreamed of, what's the point of acquiring it if you have a more casual lifestyle and rarely social events or more formal occasions?
When buying a watch, keep in mind your lifestyle, the places you go to, where you work, your hobbies, etc. From this, you can choose models that perfectly fit who you are.
Evaluate what you have in the wardrobe
Obviously, you can have watches of different colors and models, which match the clothes you have. However, if you seek to make purchasing a quality watch, it will certainly cost a little more expensive.
So when it comes to shopping, choose something that fits your style of dress so that you can wear it on many occasions. The most classic models are a great request!
Watch size
When it comes to buying a good watch, never buy on impulse! Try lots of models before you decide. Sometimes one that you did not even like so much will look splendid on your wrist. While the one that you thought would turn into your xodó, it will become very big or strange in your arm, for example.
If you buy online, ask the opinion of people who understand the subject (there are many discussion groups and forums on the internet). Also, look carefully at many photos (not only professionals) and just buy from virtual stores that guarantee that the product can be returned in case of any problem.
Respect your own style
No matter how fashion trends or on-call experts ensure that the model of the watch you have chosen is not appropriate, respect your taste and style. Always remember that who will use the watch is you. Fashion is fleeting, and buying something just because it's "on the rise" can bring a lot of regret in the future.
Be self-confident and do not try to impress anyone! The choice of a watch is very personal and should take into consideration all the items described above and your style. By following these tips, your choice will be accurate.
Gallery
Cube AMS 100 Super HPC Pro review
Source: www.bikeradar.com
Women's Pendant Choker Necklace
Source: www.alvinslittlecornerstore.com
Gucci loafers 8 colors ⋆ ALIFINDS.NET
Source: alifinds.net
All new Panasonic HX-A1 'wearable' action camera
Source: www.bikeradar.com
Men Athletic Supporter Jock Strap Sports Shorts Backless …
Source: www.ebay.ie
Claud Butler Olympus review
Source: www.bikeradar.com
Adidas pants 3 colors $15.99 ⋆ ALIFINDS.NET
Source: alifinds.net
Crisscross Wooden Wedges @ Cicihot Wedges Shoes Store …
Source: cicihot.com
Trek 4300 Disc kids' bike review
Source: www.bikeradar.com
Flounce london Glitter Velvet One Shoulder Midi Dress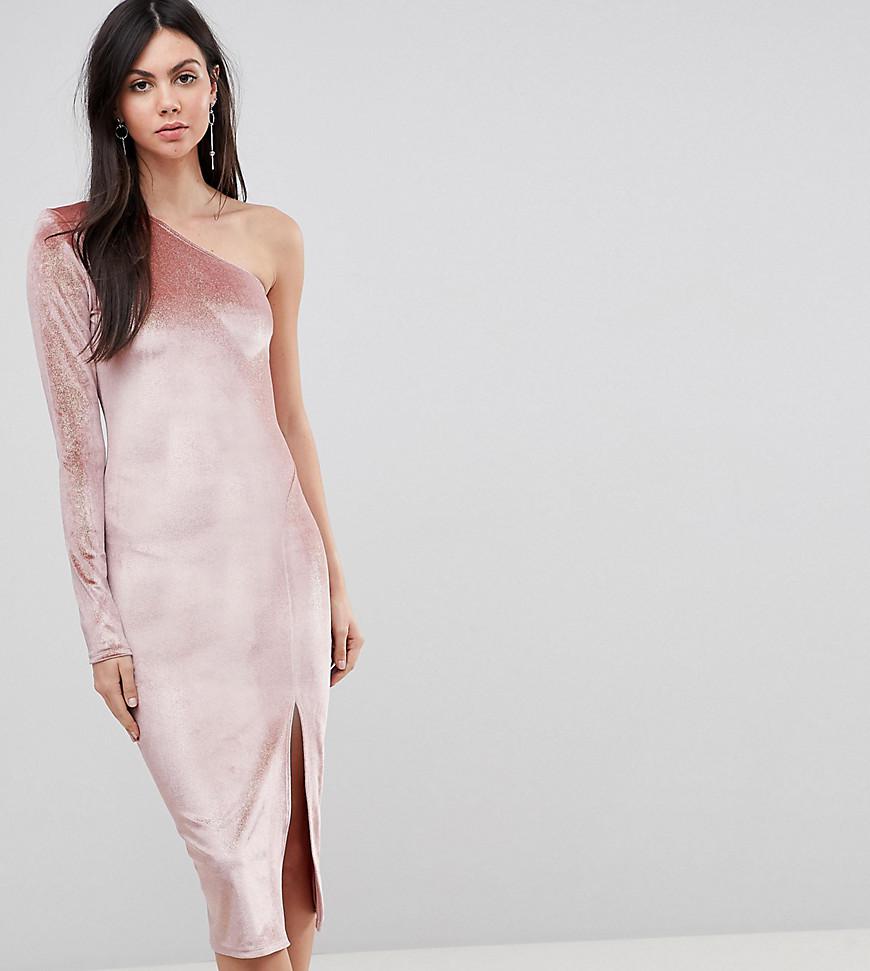 Source: www.lyst.com.au
Men Goth Gothic Punk Jacket Hooded Jacket Long Cardigan …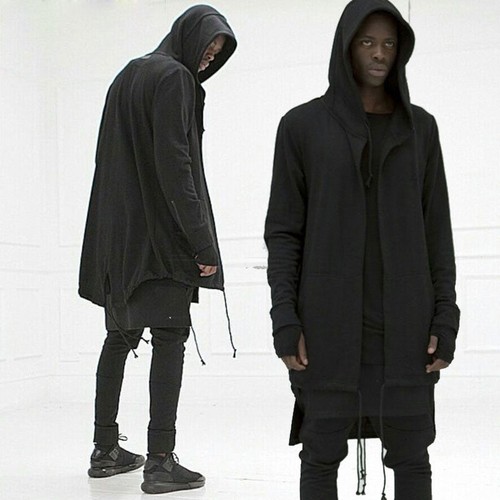 Source: www.ebay.com
Mickelson & Nathalie Thomas -Getting healthy together …
Source: www.facebook.com
Gill Race Team Bag RS14
Source: sailingclothingbargains.com
Ankle Star Glitter Pantyhose (More Colors) 2015 – $7.79
Source: www.lightinthebox.com
Nike Sportswear Bonded Track Pants Black / Black
Source: www.5pointz.co.uk
Tbdress-blog decoration wedding themes
Source: blog.tbdress.com
Matric dance dresses.Trends part 1
Source: www.alisonloves.co.za
Pure White – Triple Wrap – Women´s Watch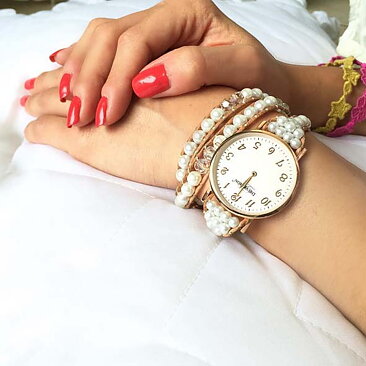 Source: www.deewatch.com
Hottest Watches For Women 2016
Source: www.alux.com
Fossil Q Founder review
Source: www.androidcentral.com