The smartwatches have already entered our day-to-day life and we have become accustomed to having them present as auxiliaries. These smart clocks accumulate functions that go beyond their most basic functionalities.
This year was not very rich in what is new in the field of smartwatches, but the models that have been released show that this is an area that still has much to offer. Let's get to know the top 5 of smartwatches released in 2016.
Many predict that smartwatches will disappear soon and that new devices will emerge, more adapted to fitness and gathering information about users. The truth is that these watches continue to captivate many users and to show up as an option for technology lovers. The brands themselves continue to invest in this market and see it in their interest.
Let us know the main proposals presented by the main brands over the last year and which show the trends that this area will have.
1 – Apple Watch 2
The most famous and famous smartwatch presented this year was Apple Watch 2. This new Apple product continues the previous model introducing some new features.
This new Apple Watch stands out by coming with standalone GPS (no need to use the iPhone), having a GPU 2x faster than the version used in the previous model, have a new screen with 1000 Nits, better visibility in the sun and Be waterproof (up to a depth of 50 m).
2 – Samsung Gear S3
Samsung's proposal for the area of smartwatches in 2016 was based on Gear S3. This new watch is proposed in two different models, the Gear S3 frontier, which was created for users with an active and exploring spirit, and the Gear S3 classic, which honors the minimalist and elegant style that distinguishes the most iconic watches.
For the first time in the Gear Gear series, the Gear S3 integrates Corning Gorilla Glass SR+, specially designed for wearable equipment. This watch also features integrated GPS and support for Samsung Pay. Samsung expects the Gear S3 battery to last for 4 days.
3 – Tag Heuer Connected
Tag, a well-known brand of traditional watches, has also decided to reach the digital world, especially Android Wear. His proposal, the Tag Heuer Connected was one more that reached the market in 2016.
The brand announced that Connected has a 410mAh battery, promising to keep this watch running for several days, and has, unlike most bids, an Intel processor. The only drawback of this excellent smartwatch is even its price of 1,350 euros.
4 – Asus ZenWatch 3
The latest smartwatch to hit the market this year was the Asus ZenWatch 3. With a complete aesthetic change, when compared to previous models, this is another excellent equipment that is available to all.
Asus has provided ZenWatch 3 with three physical buttons that are used to control it. The 341mAh battery should easily last 2 days of use and can receive 60% of its charge in just 15 minutes, which ensures very fast loads.
5 – Pebble 2
The presence of Pebble 2 in this list may seem strange, but the truth is that this smartwatch was, by the time of its end, one of the highest expectations of this year. The purchase of Pebble by Fitbit would end this new model, as well as all the rest.
Pebble 2 promised to continue the success of its predecessor, which was one of the bases of the current concepts of smartwatches, but ended up never seeing the light of day. This new model would have a heart rate reader and water resistance up to 30 meters. The battery, one of the best features of the original Pebble, would stay with a duration of 7 days.
These were 5 of the most important smartwatches that hit the market this year, but the truth is that many of those that already existed remain an excellent choice for anyone who wants one of these devices.
The many smartwatches with smartphone plug in on Hbbltd, such as Huawei Watch, Samsung Gear S2, LG Urbane or Apple Watch, continue to be sold and provide users with all the unique features of these devices.
Gallery
New Watch Faces Coming to Apple Watch with watchOS 3 …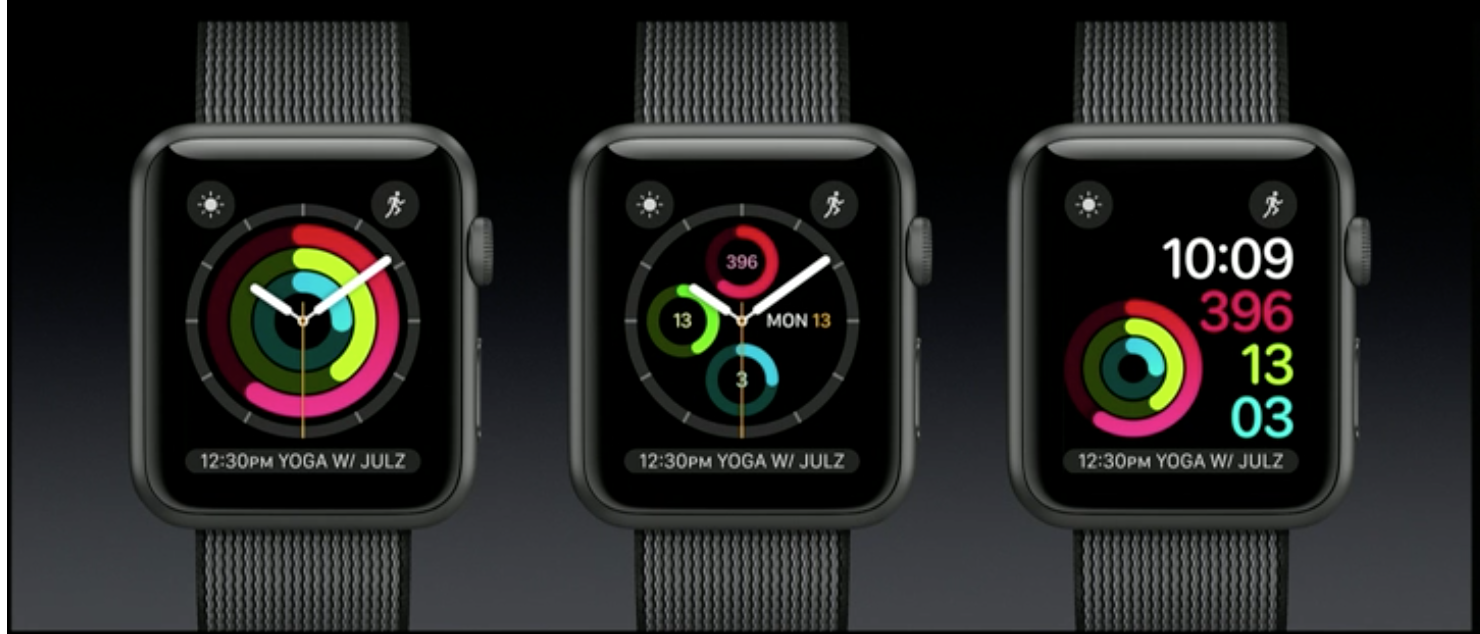 Source: watchaware.com
Canyon Sender: the hottest downhill bike of 2016
Source: www.bikeradar.com
Best Waterproof Smartwatches 2016
Source: www.toughgadget.com
App Roundup: Best Calorie Tracking App
Source: activitytrackerworld.com
Best gaming pc deals 2016, Endless entertainment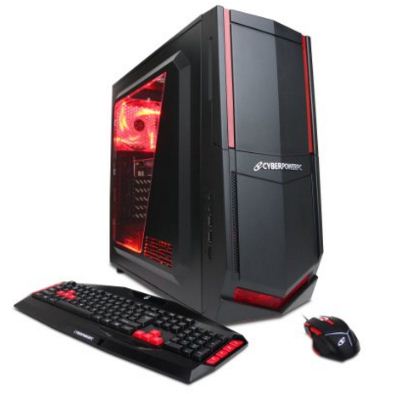 Source: www.bestusefultips.com
Norco Aurum C7.3 review
Source: www.bikeradar.com
How It's Made
Source: www.doovi.com
Boardman Pro FS, Boardman Team FS cheap full-suspension …
Source: www.bikeradar.com
Cannondale Scalpel Carbon Team review
Source: www.bikeradar.com
This Girl Crushes Watermelon With Her Powerful Thighs …
Source: blogrope.com
Norco Fluid 7.1 review
Source: www.bikeradar.com
Santa Cruz Tallboy 3 Review
Source: www.bikeradar.com
Pebble cuts Time, Time Round price by $50
Source: www.nextgeekers.com
Samsung Galaxy S5 Messages not in chronological order and …
Source: thedroidguy.com
YouTube no longer connected with Google+
Source: thedroidguy.com
Top 10 Womens SmartWatches 2017
Source: www.smartwatches4u.com
7 Best Chinese Smartwatch which are under $100
Source: nambor.com
Samsung Galaxy A5 2016 SM-A510M – Photos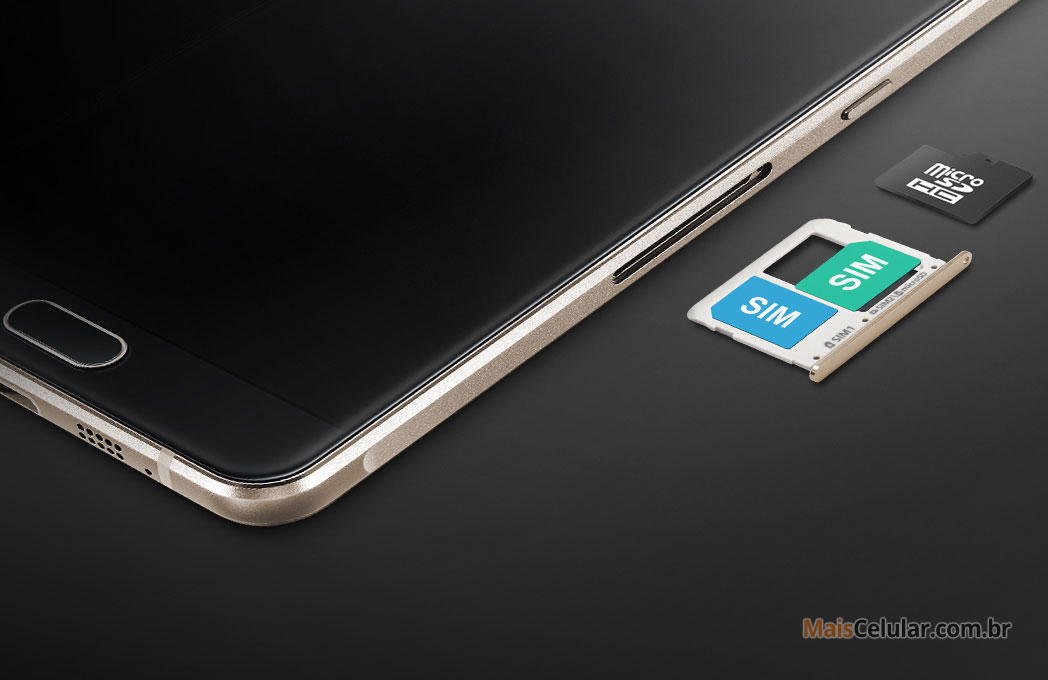 Source: www.phonemore.com
How To Disable Function (Fn) Key On Windows
Source: oscarmini.com
Sharp made this ultra-hot phone display with actual curved …
Source: www.theverge.com