Unlike most smartwatches on the market, the Gear S2 does not run Android Wear, but Tizen, an open operating system used primarily by Samsung. Just like in the version of the mobile operating system, this brings some complications. The main thing is the lack of apps: developers for Android, in addition to adapting their applications to Android Wear, would need to make new versions of the application to run on the smart clock.
Therefore, the application offer on Gear S2 is very low. I do not know if this is as bad as it sounds – I did not feel the need to install any other application, and there are some known options available such as Yelp, Voxer, eBay, ESPN, CNN, Line, plus watch appearances.However, I did not find famous social apps like Facebook or Instagram.
But overall, the system is well finished. Although the display is touchscreen, the main way to navigate the menus is by using the rotating bezel. It serves both to scroll through the home screen widgets and to choose lists, menus, and options.
One of the main widgets in Gear S2 is the one of shortcuts, which shows four main applications or menus configured by the user. By default, the order is: Applications, Friend, Settings, and S Voice. The least useful of this list is the Friend, which is just for organizing your favorite contacts, giving you the option to make a call or send an SMS.
The menu I used most was the apps, which brings together all the apps installed on Gear S2. They are arranged in a very intuitive way: like most items in the system, they organize around the screen in a circular way, which I particularly liked. Just tap the center of the display to enter the application. If you prefer, you can use your finger to tap the app of your choice.
To make use of the microphone built into the side of the Gear S2, Samsung also included its virtual assistant, the S Voice. It does not work that well: at least in Portuguese, its functionality is limited to existing applications. The only questions he answers are, "How's the weather?" Just "tell me the time" or "current time" work to display the time, while other actions like checking the calendar require direct orders like "check schedule for Friday".
This problem extends to other features of Gear S2 watches. To use health and sports features, for example, you need to download S Health, rather than continue using Runkeeper, Runtastic, Google Fit, and others. If you just run (and are not interested in steps or other health information), the only way out is to go with Nike+ Running, which also has integration with the watch.
Anyway, S Health is a very important application in Gear S2 – maybe, the one I used the most. This is where daily measurements of activity, including "healthy", "light" and "inactive" and your heart rate, and the type of exercise performed, such as running, cycling, treadmill and others are left. Although the watch is waterproof, it does not record water sports such as swimming, for example.
Gallery
Samsung Gear S2 Classic Platinum and Rose Gold hands-on …
Source: www.phonearena.com
BCMaster Plastic Black and Dock Cradle 100% Original …
Source: www.aliexpress.com
Wireless Charger / Dock For Samsung Gear S2 Smart Watch …
Source: www.dx.com
Samsung Gear S3 hands-on: Classic and Frontier versions …
Source: www.phonearena.com
Tidal app launches for Galaxy Watch and Samsung wearables …
Source: www.phonearena.com
Samsung Gear S3 Frontier and Classic: One of These May Be …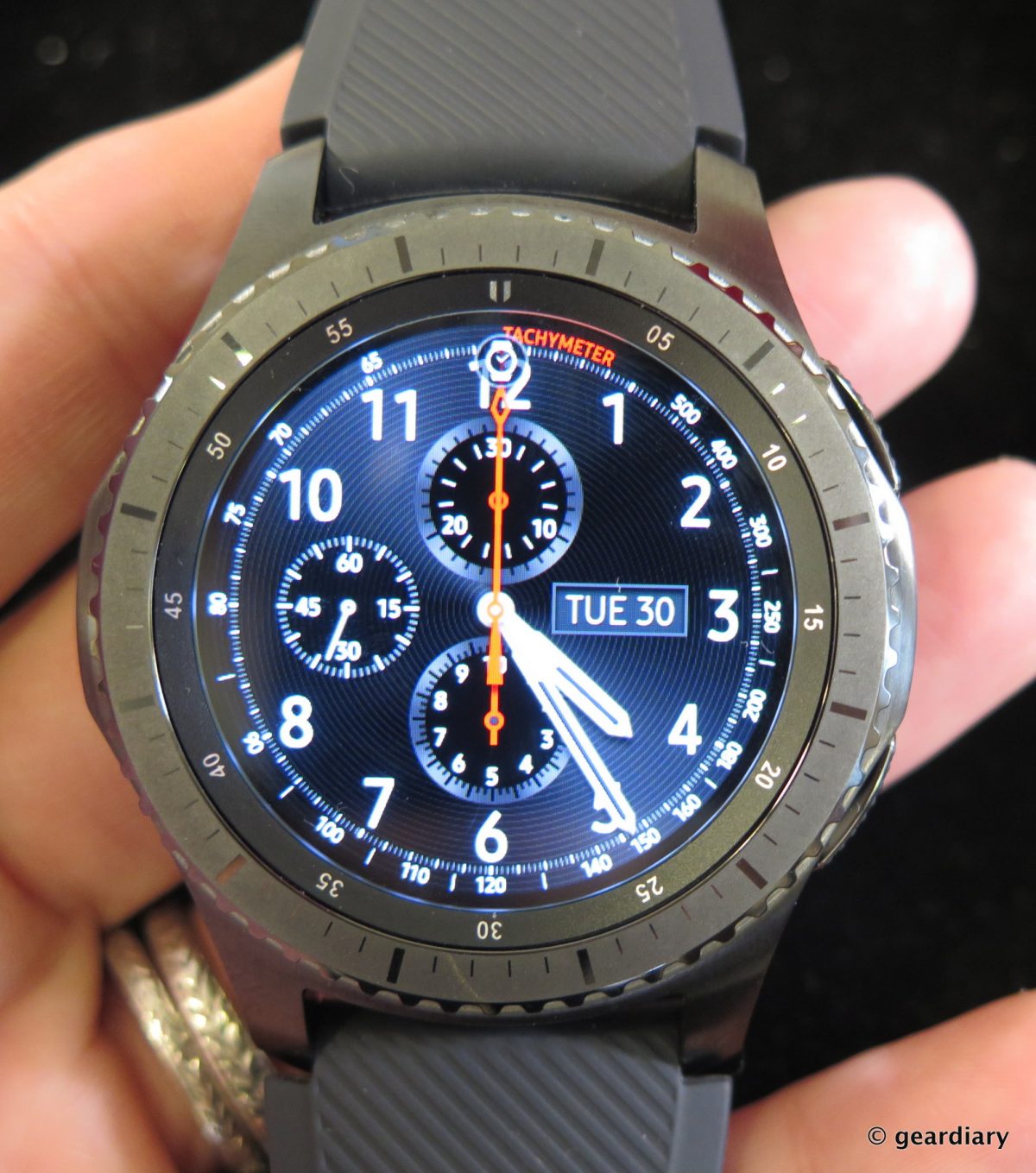 Source: geardiary.com
Apple Watch Series 2 Sport 42mm pictures, official photos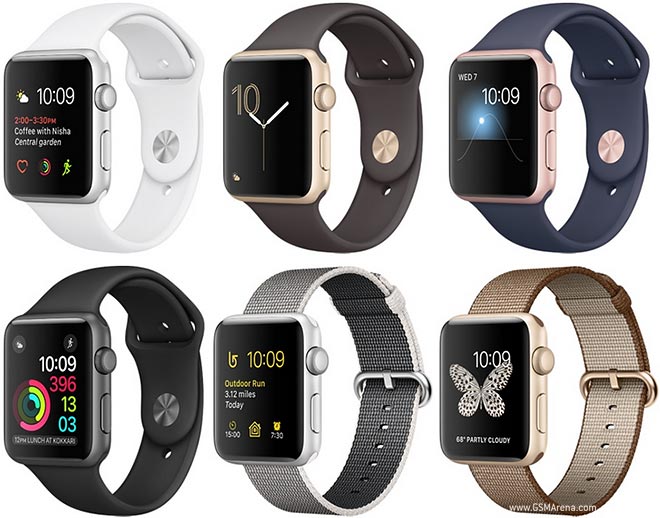 Source: www.gsmarena.com
Samsung Gear S2 Smartwatch Review!
Source: www.youtube.com
Samsung Gear S2 Review Android Authority
Source: www.autospost.com
Samsung Gear S2 & Gear S2 Classic review
Source: expertreviews.co.uk
Samsung Gear S2 Review Cnet
Source: www.autospost.com
Samsung Gear S2 Review – A Complete Guide
Source: smartwatchinfo.net
Samsung Galaxy Gear S2 Smart Watch Review!
Source: www.youtube.com
Samsung Gear S2 review
Source: www.theverge.com
Samsung Gear S2 review: A smartwatch that's perfect for …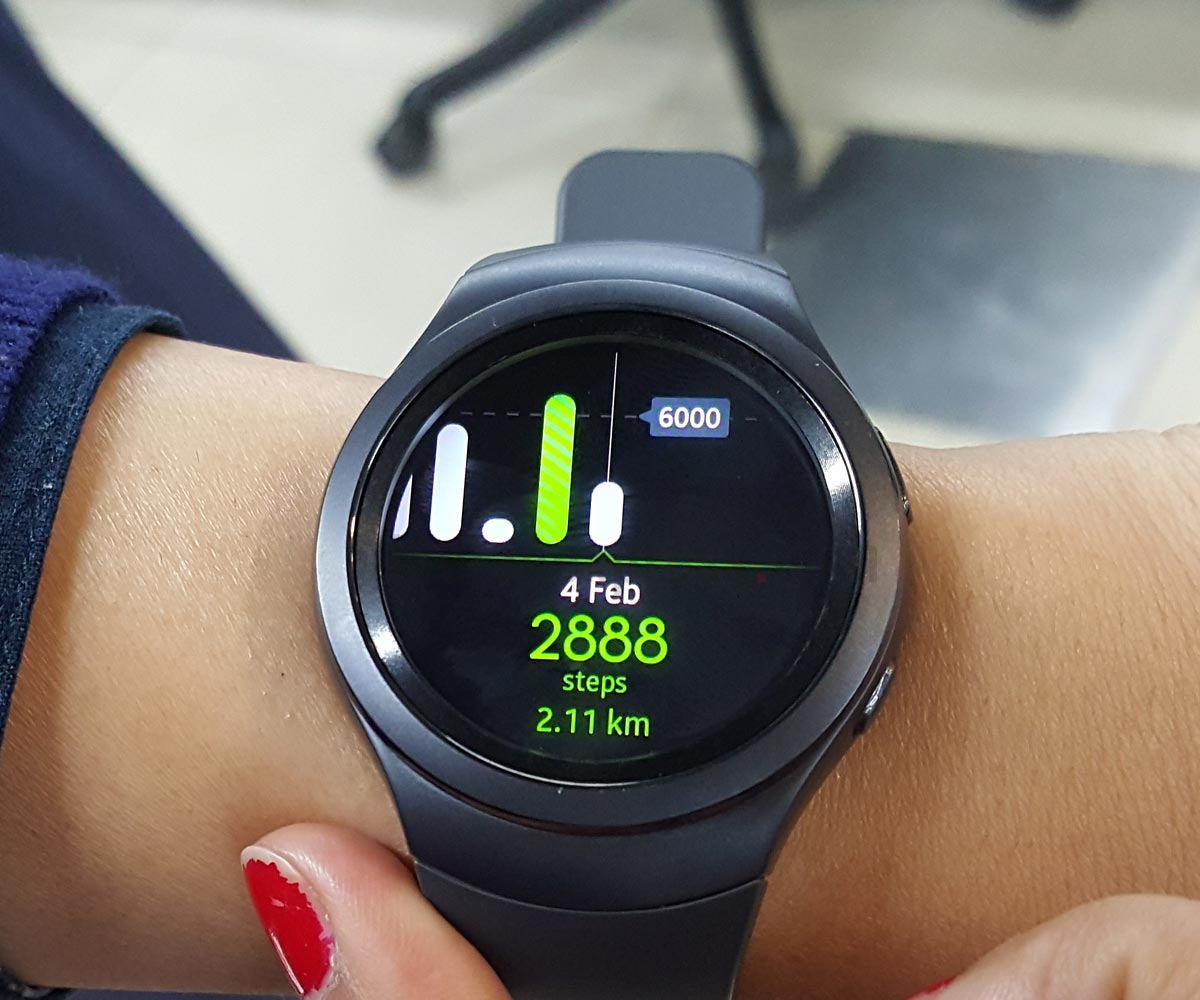 Source: indianexpress.com
Samsung Gear S2
Source: www.digitaltrends.com
Smart Watch review Samsung Gear S2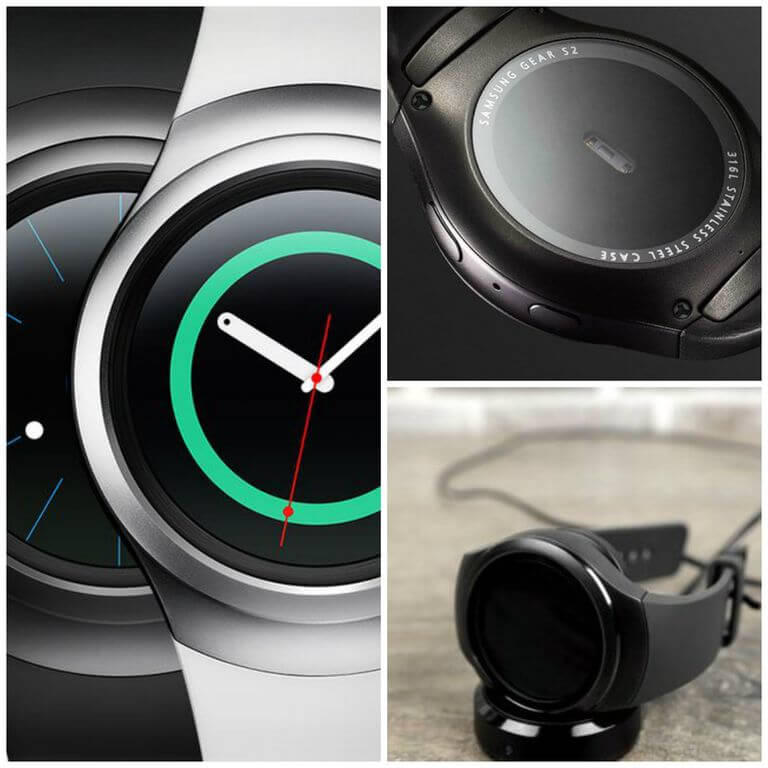 Source: www.device-boom.com
Samsung Gear S2 Review, Pros, Cons, Is it Worth The Price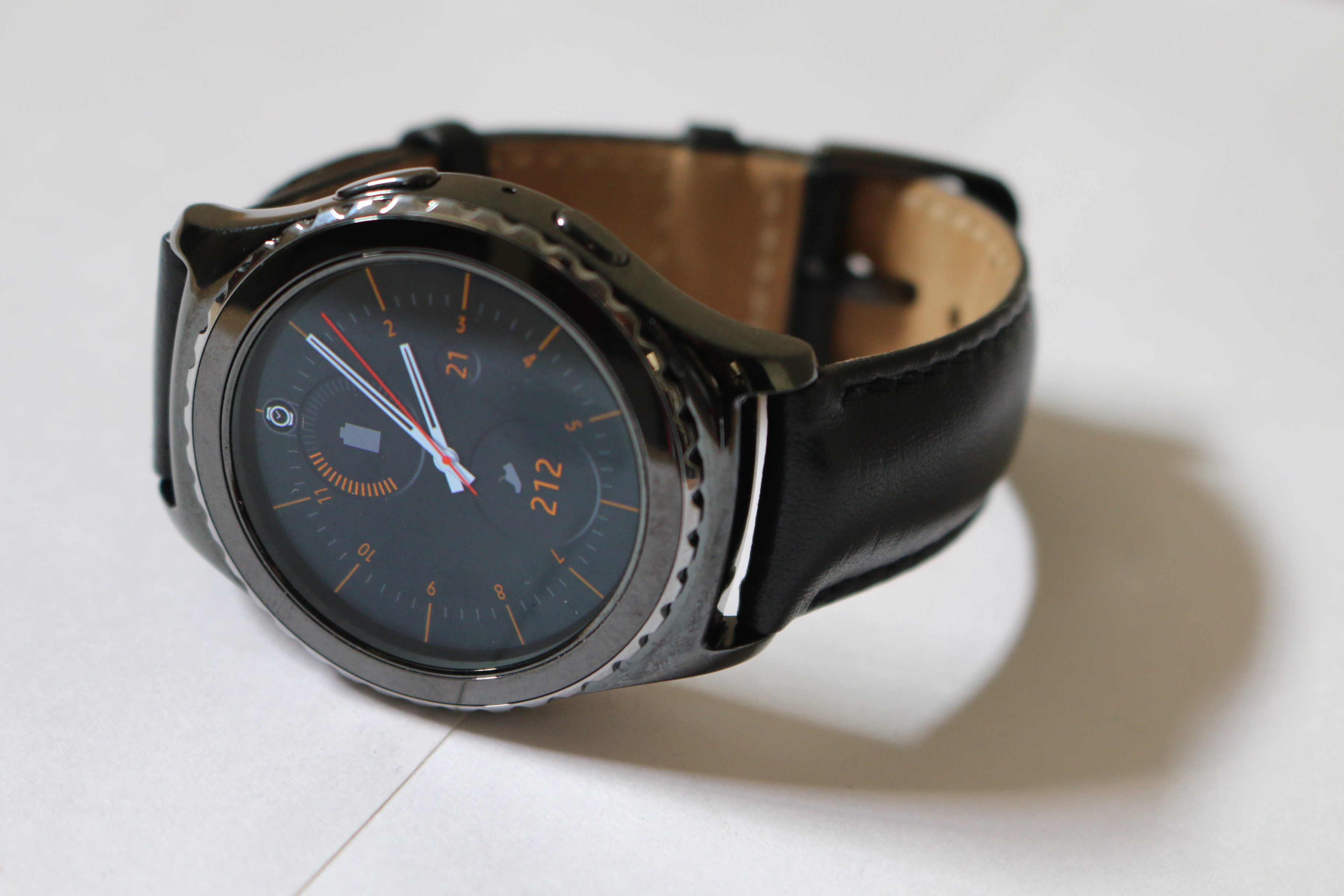 Source: gadgetstouse.com
Samsung Gear S2 Review
Source: www.phonearena.com
Samsung Gear S2 Review Android Authority
Source: www.autospost.com