Designer watches are unique pieces in style and sophistication, not only because of the more expensive materials they use in their construction and the elaborate design, but above all because of the added value they offer to their users. These articles convey a specific image of who is carrying them on the wrist, plus its beauty and distinction. Have you noticed that some brands have very unique characteristics? Find out what you can find in 5 brands of imported watches , and see if any of them matches what you are – and what you want to be.
Michael Kors Watches
The Michael Kors collection of the famous North American designer harmonizes clean lines, which dictate a simple sophistication and a timeless luxury. The most used materials are gold and ceramics for women's watches and stainless steel, pure or rubber coated for men's pieces. A watch from this brand will always be a prominent item, providing more class for any outfit you wear.
Diesel Watches
The Italian fashion company has its target audience in young adults, offering them values ​​like style and irreverence. The inspiration of the brand, when synthesizing the Diesel watches , comes from a spirit of liveliness and the bit of day to day, trying to give users something of daring and originality, but not forgetting the tradition of classic lines. Its mechanisms are of high quality, the result of a partnership with the Fossil brand. The most used materials are stainless steel and leather, both for men's and women's pieces, in metalized or carbonized colors with wider dials.
TAG Heuer watches
The Swiss company concentrates its manufacture on sports watches, waterproof and bringing precision chronographs. The models, however, are usually produced in quartz and stainless steel, with the bracelets featuring double safety clasp. Usually, the pieces feature adjustment bolt on the right side of the watch crown and unidirectional bezel. If you want to add elegance to your sportswear, this is the right brand.
Armani Watches
The watch lines of Giorgio Armani's Italian brand are constantly updated, but always trying to combine modernity with classic styles. The Armani watches geared towards those men and women who have a modern lifestyle and who wish to dress in a tone of casual sophistication. The materials used and the colors are varied, always in the attempt to introduce a surprise element in each collection, in order to evidence the change of lifestyles.
Swatch Watches
This Swiss brand of quartz watches has great aesthetic appeal, because they employ several colors and colorful prints in their pieces, directing to the market a large number of models and variations. Usually the pieces have leaner body, and the materials can be diverse, from metallized to rubberized wristbands, with more sophisticated series to those notably developed for diving. As some collections have already been and continue to be signed by some artists, the brand has quickly received prestige in the market. It is a beautiful fashion accessory for both men and women at a very affordable price.
When it comes to buying a designer watch , look for the one that has the characteristics that most have to do with you and your pace of life. Have you chosen yours yet?
Gallery
2016 Explosion Models Oulm Brand Imported Quartz Watch …
Source: www.dhgate.com
Luxury Women'S Watches Brand Belbi Imported Leather Quartz …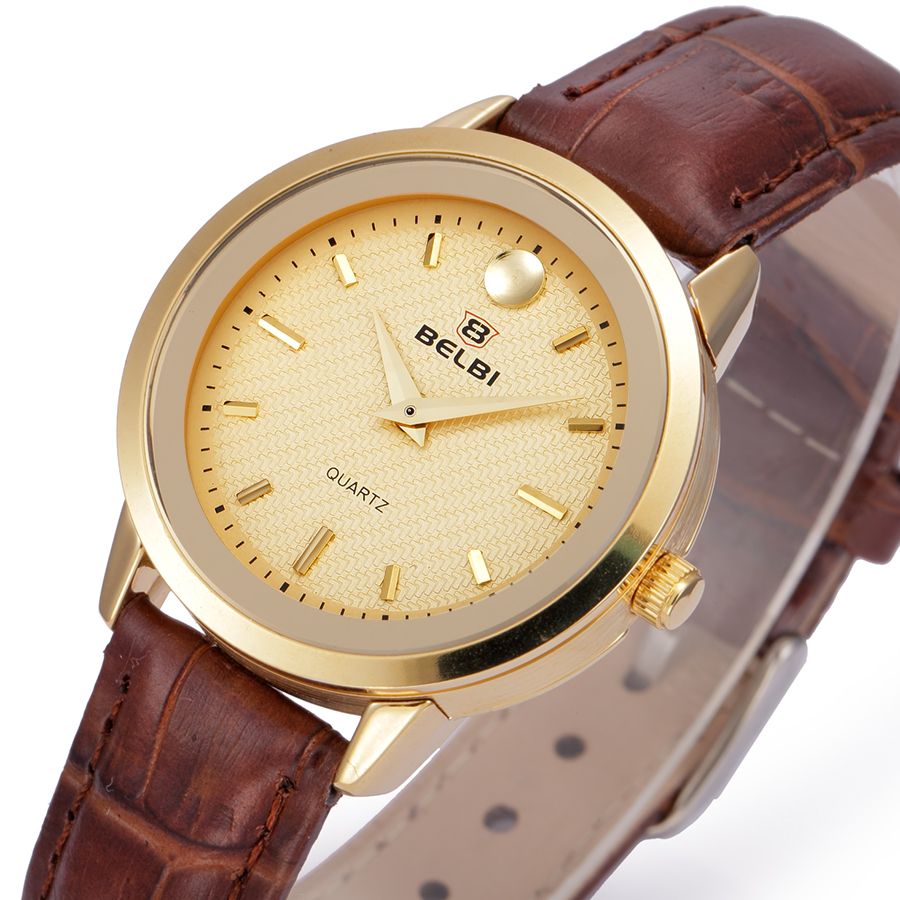 Source: www.dhgate.com
Luxury Business Mens Brand Watches Casual Watches Imported …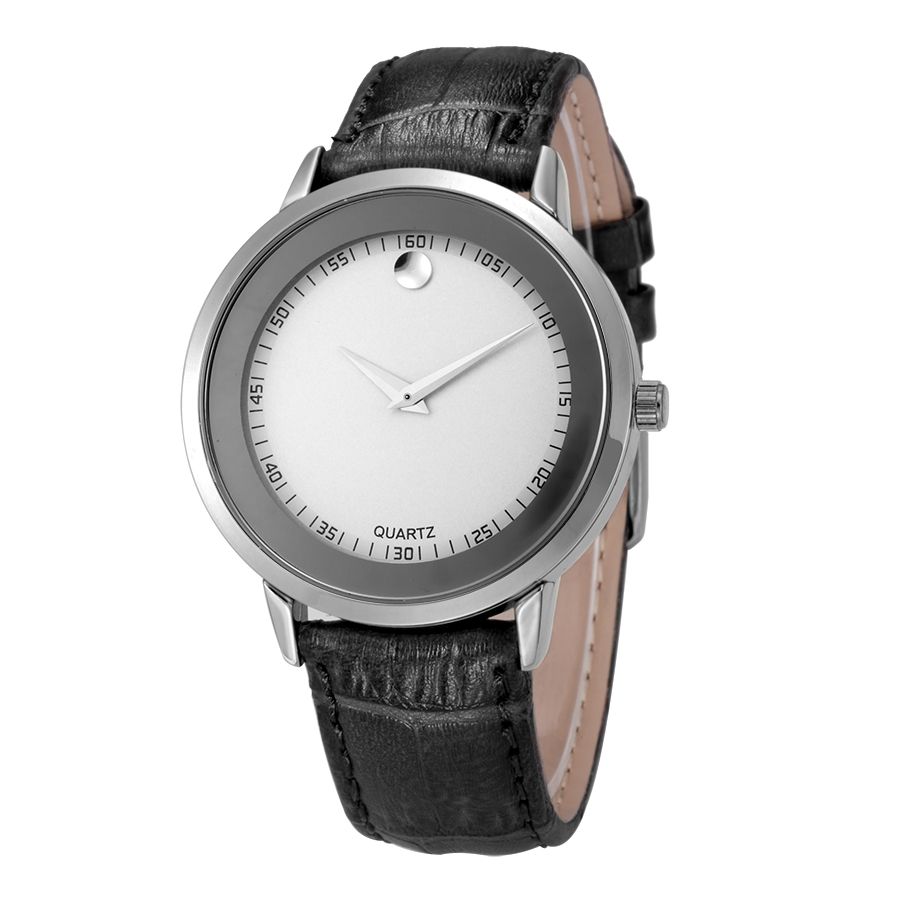 Source: www.dhgate.com
Luxury Men Watches Casual Women Watches Imported Quartz …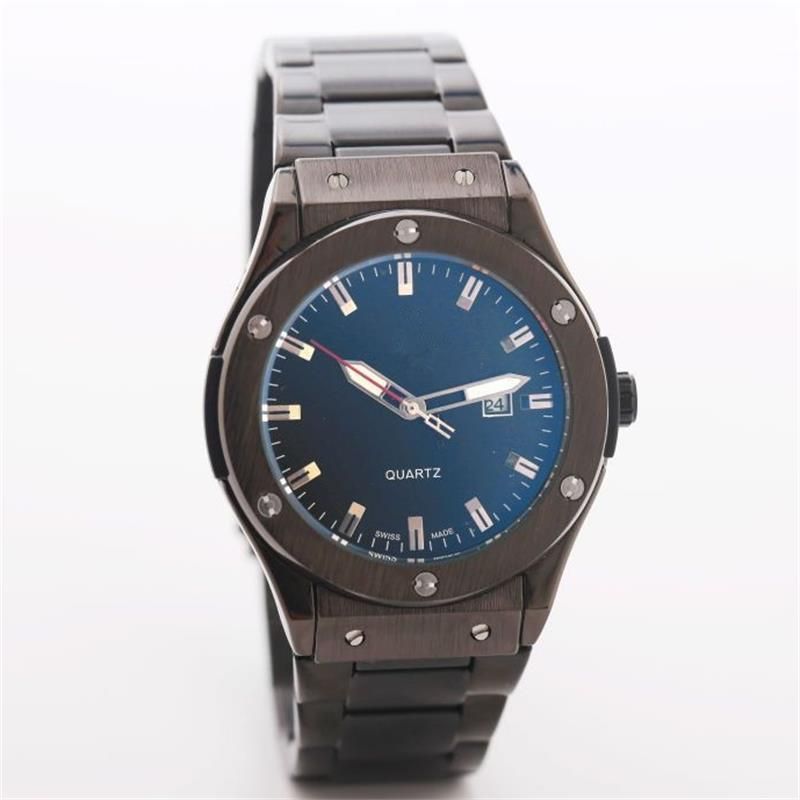 Source: www.dhgate.com
Fashion Men'S Watches Import Quartz Curren Luxury Fine …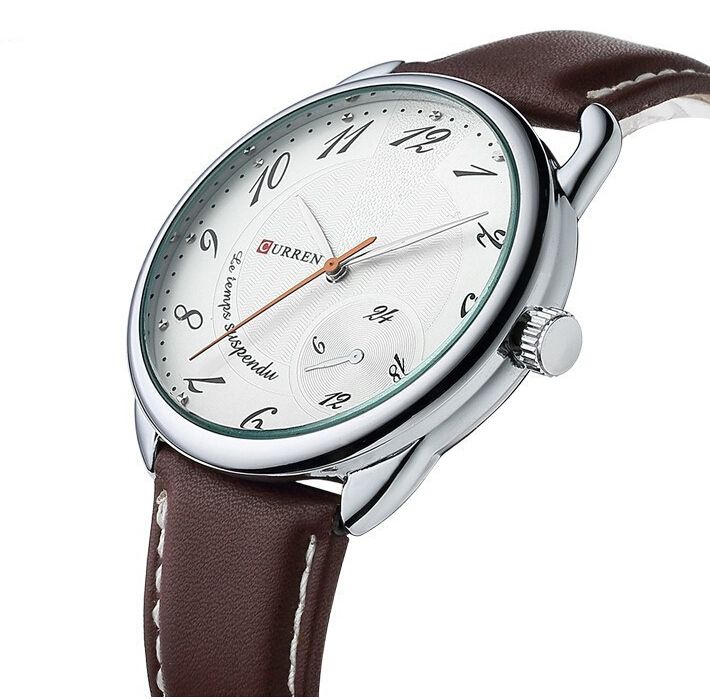 Source: www.dhgate.com
TOP TEN BRANDS OF WRISTWATCHES
Source: wroclaw.plan.pl
Luxury Watch Brands and Their Implications
Source: www.luxify.com
Fq Factory New Listing Drive Series Luxury Mens Watches …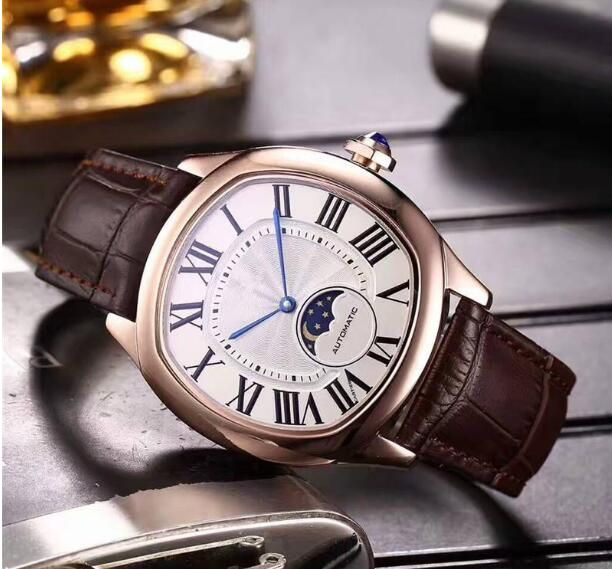 Source: www.dhgate.com
Scuderia ferrari Gran Premio Watch 45mm in Black for Men …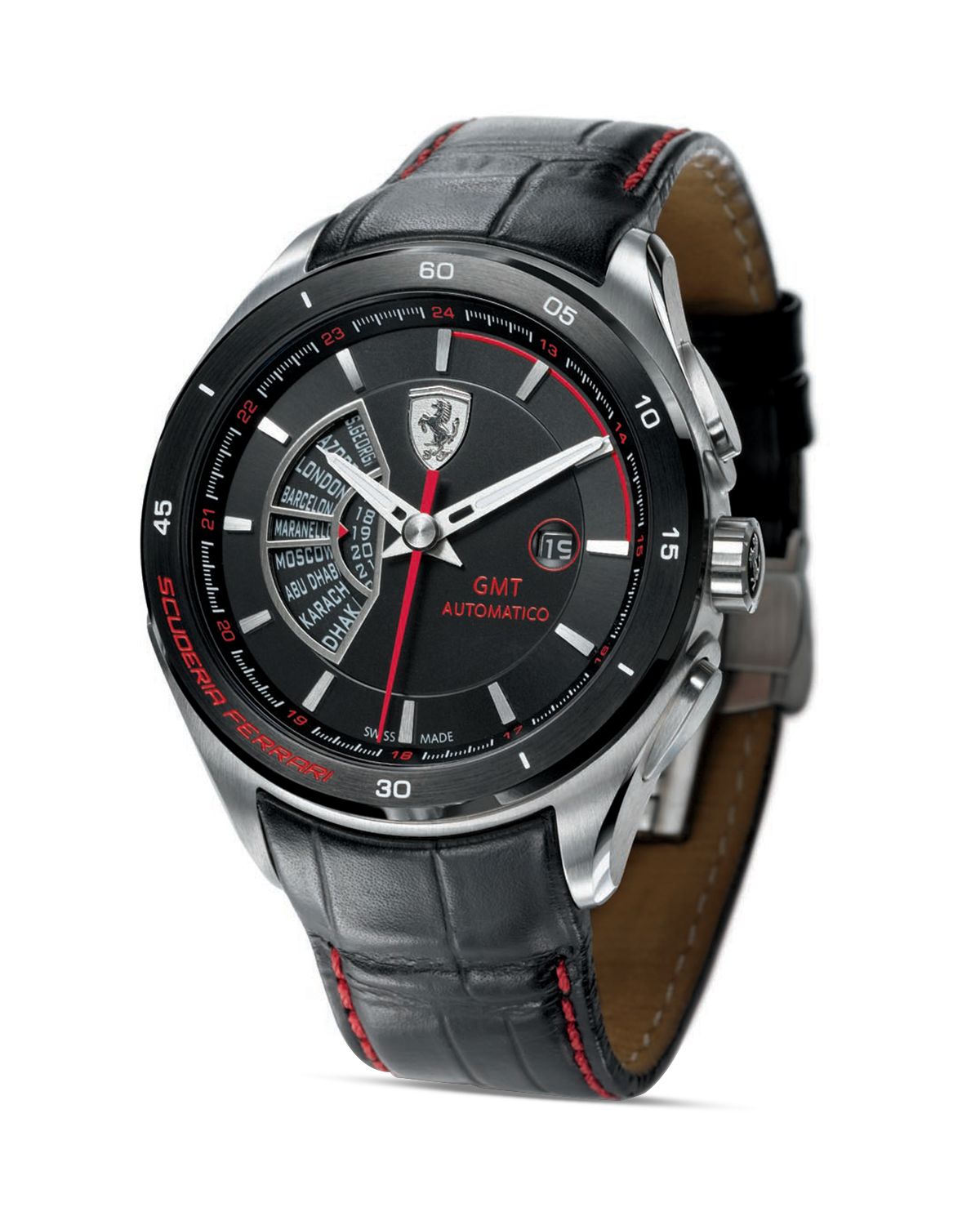 Source: www.lyst.com
Hublot Oceanographic 4000 M Diver Hands-On
Source: www.ablogtowatch.com
TOP TEN BRANDS OF WRISTWATCHES
Source: wroclaw.plan.pl
Oris RAID Chronograph Limited Edition Watch
Source: www.ablogtowatch.com
New CASIO G-Shock G-Steel Tough Solar Men's Watch GST …
Source: www.ebay.com
Seiko Prospex SBDC047 200m Diver
Source: www.japan-onlinestore.com
High Quality Classic Modern Fashion Rectangular Man Wrist …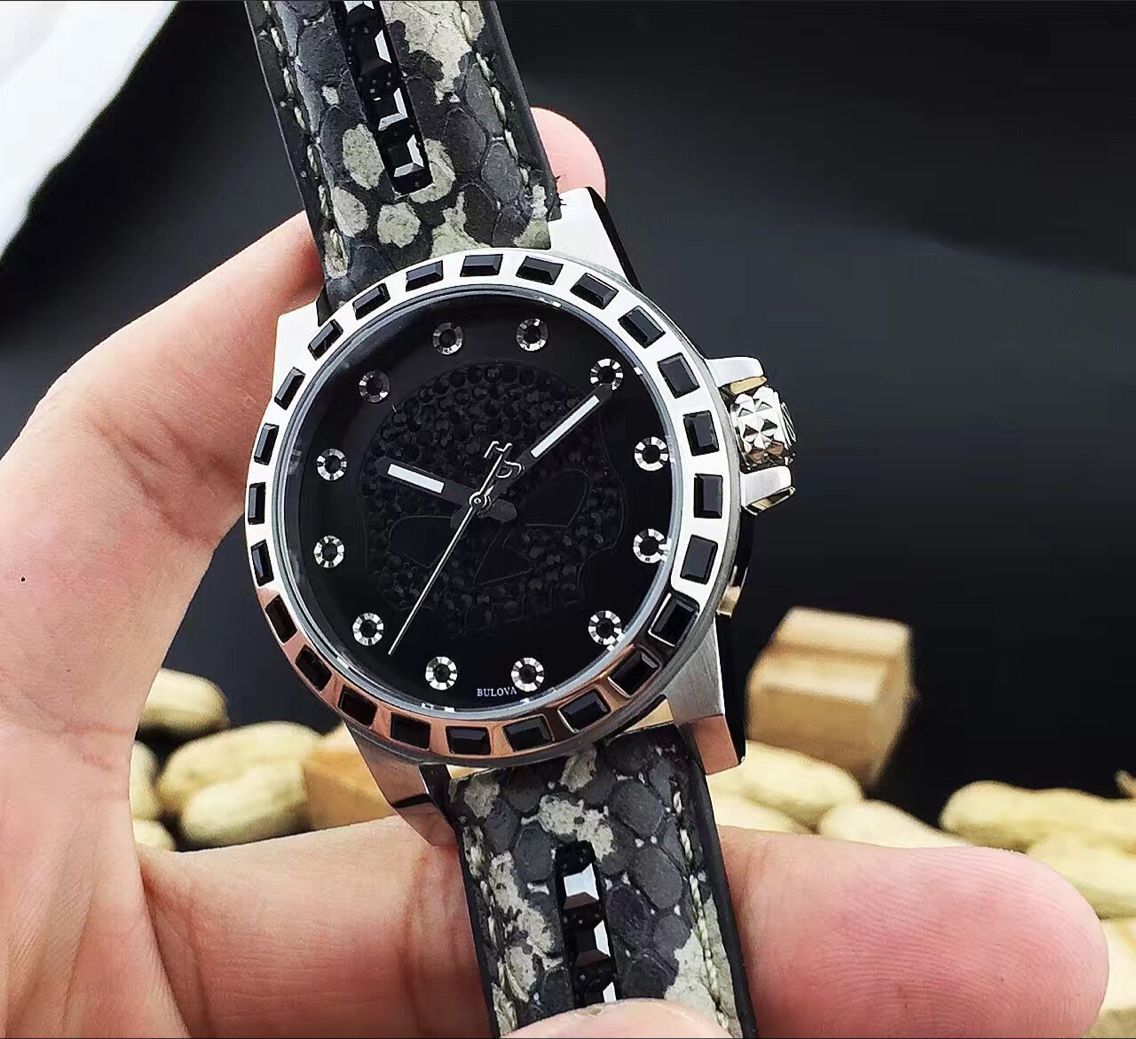 Source: www.dhgate.com
TOP TEN BRANDS OF WRISTWATCHES
Source: wroclaw.plan.pl
TOP TEN BRANDS OF WRISTWATCHES
Source: wroclaw.plan.pl
TOP TEN BRANDS OF WRISTWATCHES
Source: wroclaw.plan.pl
Lyst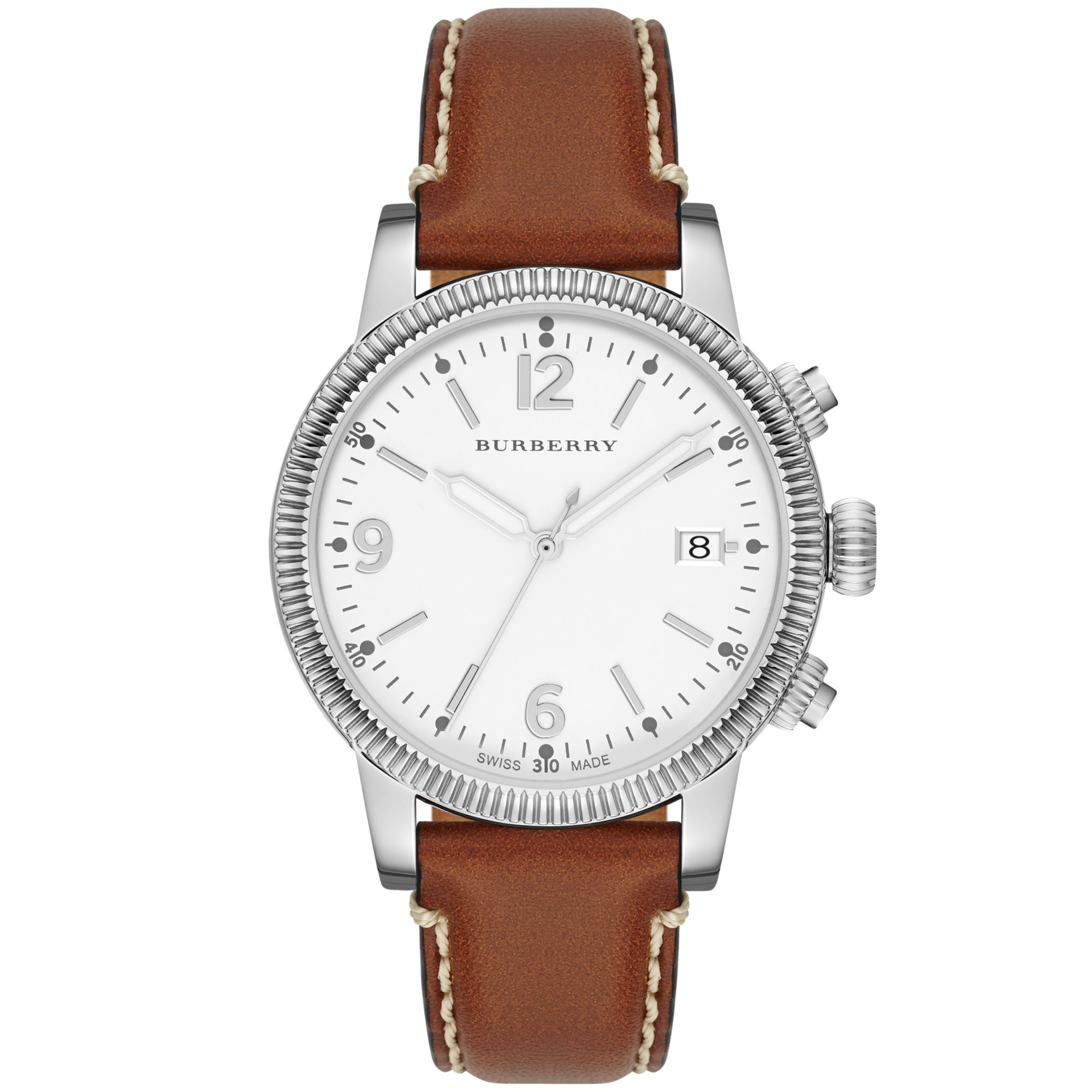 Source: www.lyst.com
Fossil Men's JR1354 Nate Stainless Steel Chronograph Watch …
Source: bossmanwatches.com