"We are very proud to be able to continue this partnership with Italia Independent and Lapo Elkann, whose creativity and character never cease to surprise. This new project was an extraordinary experience for us: put Hublot's ability in technical innovation and willingness to try the housework Rubinacci — a monument to Italian elegance — and unmatched style Lapo Elkann. The collection Classic Fusion of Italia Independent represents, truly, the merger of three forms of expertise.
Ricardo Guadalupe, Hublot CEO
From 2014, two collections were born of a partnership between Hublot, the Italia Independent and Lapo Elkann. This time, the magic of this fantastically creative team was freed in the Classic Fusion model. His name seems to be predestined for this new Special Edition: there has never been an example as thin of a merger between the "classic" with innovation.
"As creator, always put the customization and creation of custom costumes, which represent for me the real luxury in the heart of my various projects. It was with this in mind that I conceived and designed unique objects that meet my tastes and requirements, but also to satisfy my clients. I appreciate the fact that they become really mine and which are distinct. And this is the case of the Classic collection Fusion of Italia Independent".
Lapo Elkann, founder and artistic director of Italia Independent
This was a task tailor-made (no pun) for Lapo Elkann, who is often regarded as "the most elegant man in the world" and that has made the creation of custom-made costumes and customizing your trademark. He gave life to the program "Tailor Made" (tailor-made) of Ferrari and is maintaining and expanding the concept with the Garage Italia Customs: cars, boats, aircraft and helicopters, with a single level of customization, personalization and creativity for the entire sector of mobility. Lapo also applies the same expertise to creations that designs for Hublot and the Italia Independent.
The "sartoria Rubinacci" was not chosen by chance: Home Rubinacci has the most beautiful collection of fabrics in their inventory. Was it, in more than 60,000 square meters of precious pied-de-poule (houndstooth), tweeds and other cloths that Hublot and Lapo Elkann found a collection of woven wool Plaid tartanas — colorful the years 70 – they revived the include them in the collection Classic Fusion as a chronograph. The dial and the straps were made, therefore, with those precious fabrics, to offer this variety of 45 mm watches an end result that is the epitome of elegance. "La vera sprezzatura."
Gallery
hublot italia independent classic fusion collection
Source: www.designboom.com
hublot italia independent classic fusion collection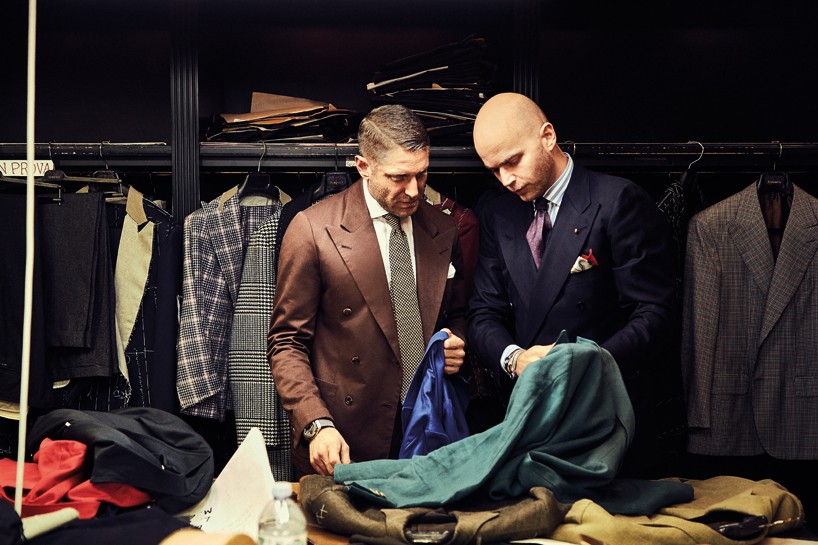 Source: www.designboom.com
Hublot presents Classic Fusion Italia Independent …
Source: www.schaapencitroenmagazine.nl
PRE-BASELWORLD 2017: Hublot presents Classic Fusion Italia …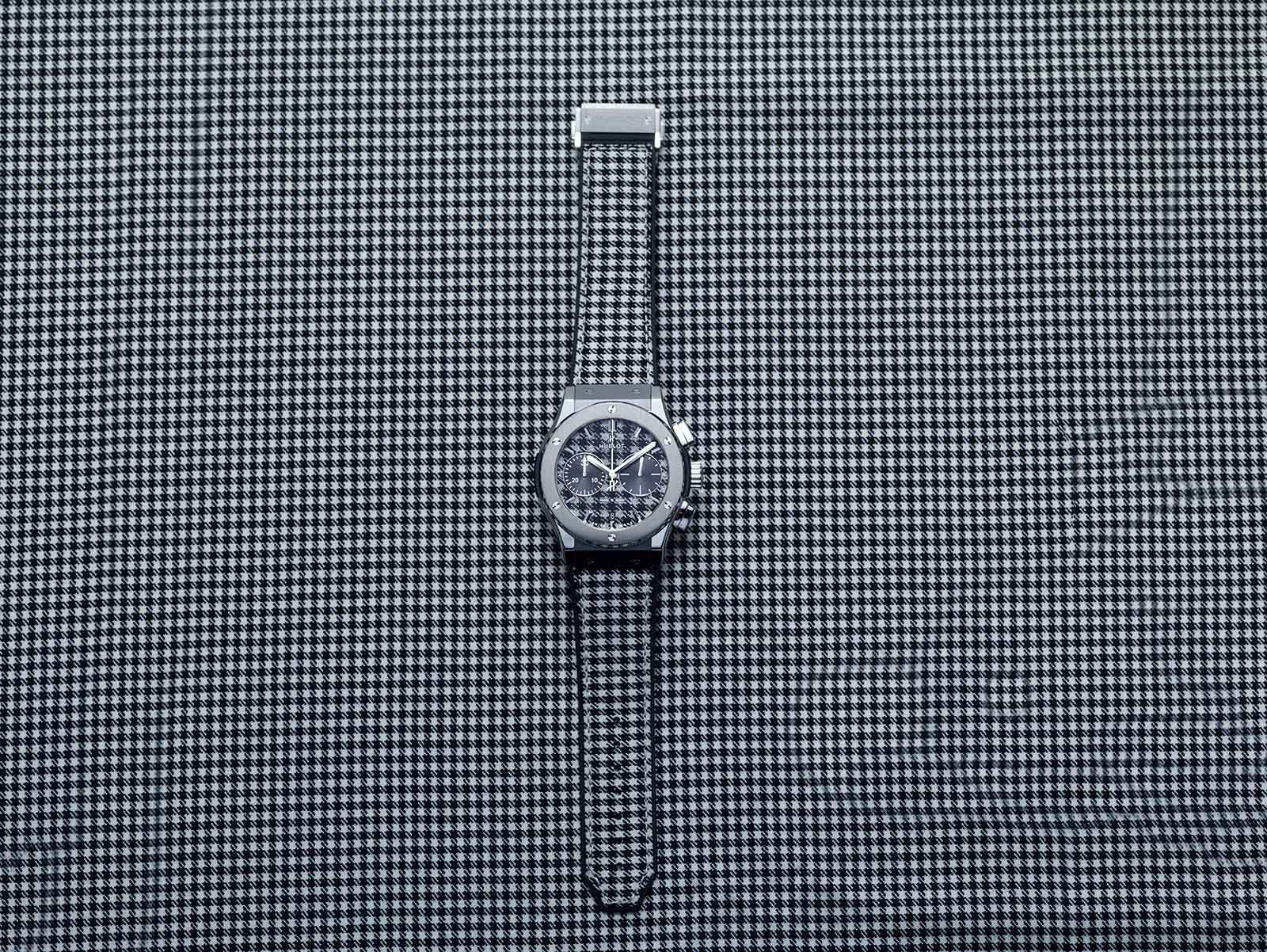 Source: www.watchonista.com
cookoo analog smartwatch
Source: www.designboom.com
Quotazione Italia Independent oggi: è rally. Ecco cosa sta …
Source: www.investireoggi.it
cartier ID two concept watch
Source: www.designboom.com
timepiece design
Source: www.designboom.com
dominic wilcox: moments in time
Source: www.designboom.com
charlotte van der waals' world watches indicate multiple …
Source: www.designboom.com
studio ve: manifold clock telling time in 3D
Source: www.designboom.com
nicolas le moigne: public clock
Source: www.designboom.com
sun clock by hironao tsuboi
Source: www.designboom.com
e ink watch: phosphor world time sport
Source: www.designboom.com
jaemin jaeminlee: gravitistic magnetic watch
Source: www.designboom.com
Hublot Classic Fusion Italia Independent Watches …
Source: www.ablogtowatch.com
Step Up Your Wrist Game with Hublot Classic Fusion Italia …
Source: www.alux.com
Hublot presents Classic Fusion Italia Independent collection
Source: www.hublot.com
Hublot Classic Fusion Italia Independent Collection …
Source: chinese.ablogtowatch.com
Step Up Your Wrist Game with Hublot Classic Fusion Italia …
Source: www.alux.com