Watches have long ceased to serve merely to see the time, nowadays it is more used as an accessory, especially among the celebrities. Whether in the world of music, film or politics, every artist surrenders to the luxury that some watch brands provide.
The relationship between celebrities and famous watches becomes increasingly diverse. An elegant watch shows the refinement, good taste and style that one has. Some famous ones have their own brand of watch and mix style and design. We separate today 5 brands of watches that international celebrities wear.
Piaget SA
The singer Rihanna uses in her clip "Take a Bow" a model of the Swiss brand Piaget, a Piaget 18-carat gold Polo watch.
Piaget SA is a Swiss company that produces luxury watches. It was founded by Georges Piaget in 1874 in the town of La Côte-aux-Fées. Its specialty is the luxury industry. He currently belongs to the Swiss group Richemont.
Apple Watch
Beyoncé did not take any effort to show off either. In a photo he posted on his website, he appears displaying an Apple Watch with a gold bracelet valued at $ 17,000. The accessory was also used by the stylist Karl Lagerfeld. The singer is one of the few people in the world who owns an Apple Watch stylized in gold.
The Apple Watch is a smart watch (computerized wristwatch with features besides showing the time), was announced in September 2014 and released in April 2015 in the United States. Its operation is only possible if associated with an iPhone 5 or later.
Watches Cartier SA
Among the names of the great celebrities, Carolina Herrera was already seen wearing a watch by the French brand Cartier, valued at 1,993 euros. Cartier SA produces luxury objects.
The company was established in Paris in the year 1847 by Louis-Fraçoois Cartier, and made famous by Lous Cartier, his son. It is currently part of the Swiss group Richemont (Compagnie Financière Richemont SA).
IWC Watches
Director Quentin Tarantino has long used an IWC watch in the Pulp Fiction film and has practically become the brand ambassador. IWC was the first and only factory in northeastern Switzerland. Officially named International Watch Company, the origin of the initials IWC.
The history of the brand began in 1868, when the American engineer Florentine Ariosto Jones decided to settle in Switzerland. Quickly the engineer was noted for the superiority of his watches, which carried a touch of class, a perfectionist.
Jorg Gray
President Barack Obama received a birthday gift in 2007 from the US Secret Service watch, Jorg Gray, and from there, he was not seen without him. The brand was so happy with the publicity that in 2009, presented the president again with a personalized template with the quote engraved on the back "The 44th President Of The United States, Barack H. Obama. January 20th 2009, Commemorative Edition ".
The brand appeared in 1998 in California. Watches were originally manufactured as a promotional item for federal agencies and corporations. With the aftermath of having given the US president, it has become a single retail brand.
Gallery
Stars dazzle at Cannes red carpet gala
Source: www.arabianknightonline.com
Stars dazzle at Cannes red carpet gala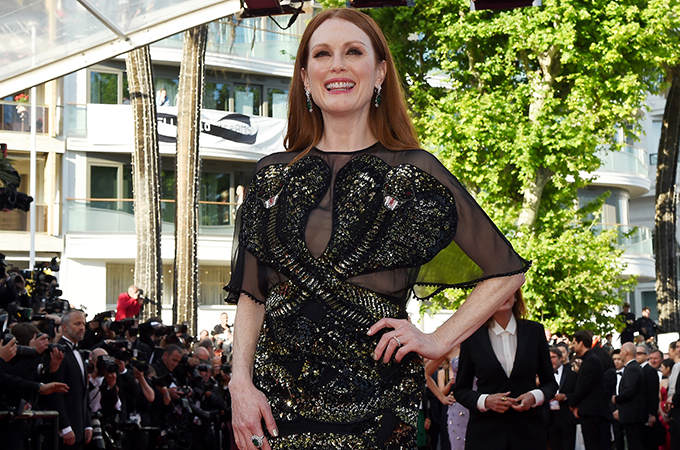 Source: www.arabianknightonline.com
Top 5 Looks from Rococo at PIMFW 2016
Source: daman.co.id
Salada Bowl
Source: global.rakuten.com
Celebrities Who Make Empowering Style Statements—Literally …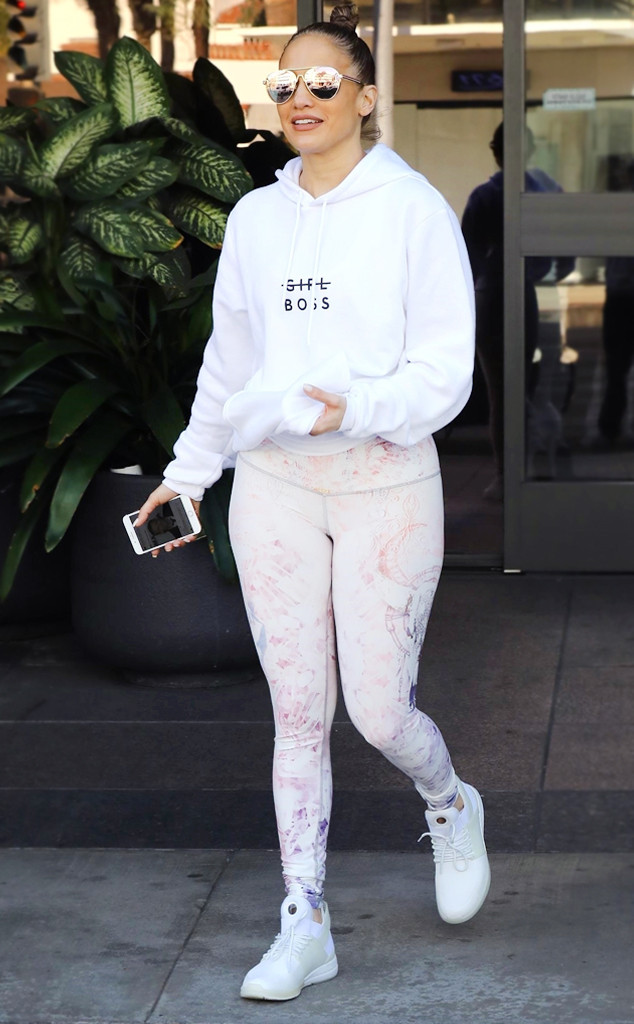 Source: www.eonline.com
11 Comfy, Casual Eco Fashion Brands for Winter
Source: eluxemagazine.com
Sania-Maskatiya-and-Gul-Ahmed-Scarves-2014-with-Syra …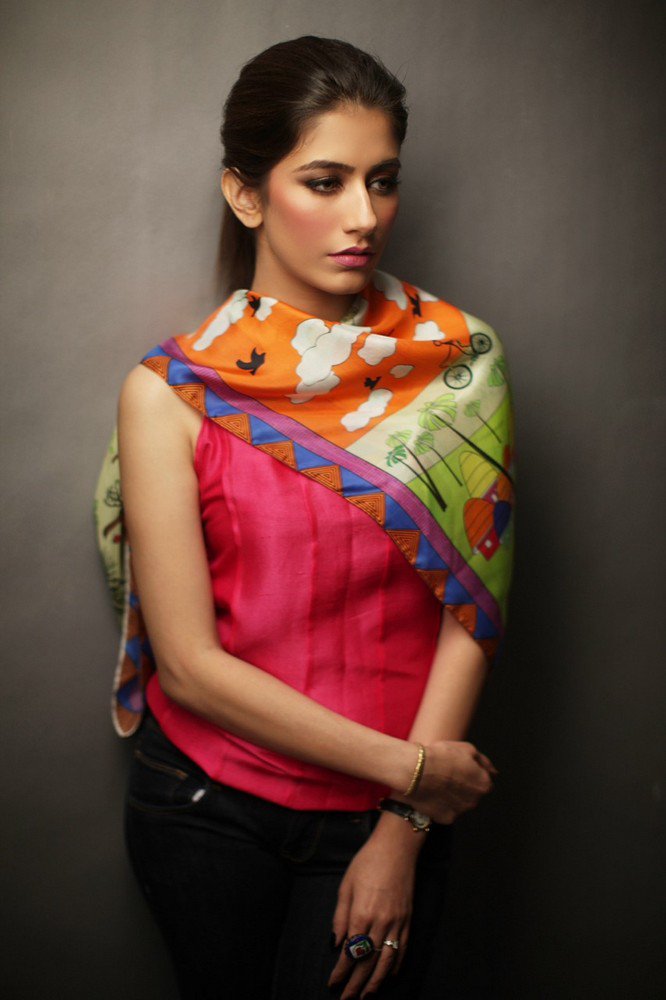 Source: www.brandsynario.com
32 best Street Style images on Pinterest
Source: www.pinterest.com
BUGatti_legendes_black_bess Veyron, Luxury Cars Lifestyle …
Source: brandedpleasures.com
L.L.Bean Camo Hunter's Tote | WITH A BEAN SLANT
Source: www.pinterest.com
Feature: 5 Top Male Models to Know
Source: daman.co.id
Pakistani Celebrities Birthday Celebration Pictures …
Source: www.brandsynario.com
Get The Look: ghd for Sass & Bide, London Fashion Week …
Source: pinkdivabeauty.blogspot.com
Middle East Film & Comic Con: 5-7 April 2018
Source: www.mefcc.com
Trend: Jumpsuits from Club 21
Source: www.herworld.com
Mehwish Hayat will perform In Na Maloom Afraad
Source: style.pk
Celebrities Wearing Patek Philippe Watches
Source: www.crownandcaliber.com
SOMA Magazine » Archive » Phillip Lim
Source: www.somamagazine.com
Ludacris and his Breitling Super Avenger.
Source: www.pinterest.com
61 best images about Celebrities and watches they are …
Source: www.pinterest.com