The free Android App "SmartWatch" makes your smartphone a connection to the Sony lifestyle gadget of the same name. This is usually carried out on the wrist instead of a watch. Mobile and SmartWatch exchange information via the power-saving Bluetooth 3.0 protocol, such as upcoming appointments, missed calls, Facebook notifications or new emails and tweets. These are then displayed on the watch display.
The Android app is literally a must-have for all owners of the intelligent accessory, because an installation is required for a connection between the mobile phone and the clock. The "smart" watch is not only suitable for technophile geeks, it is also really handy if you normally hear your phone, for example because you work in a noisy environment or carry it in Briefcase or handbag.
Conclusion:Unobtrusive informant on the wrist
The Sony SmartWatch is a handy tool that keeps you informed about all appointments, calls and communications. In the test, the connection to the watch worked reliably, only sporadically short connection crashes occurred. However, you need to get used to plugging the smartphone into the charging station every day. The SmartWatch itself also calls for new energy after a working week at the latest. With the associated app you usually download free new plugins and thus always extend the useful factor. With the smart extras like the music player, the phone book and the Weather widget, Sony has more tools for the wristwatch.
Benefits:The 128 x 128 pixel large window to the World Management app for the clock
Central Plugin Management:
In fact, the app only controls the available extensions for the SmartWatch. These are installed, enabled, or disabled and configured here. In addition, you can search for new apps in the Play store directly and filter the results by categories such as communication, games, notifications, and productivity.
Cons:The price of convenience-what you need to know about the SmartWatch app
The app does not only manage SmartWatch plugins, it is also an extension for the Android Smart Connect (LiveWare ™ Manager) tool, which must be installed on your smartphone before.
Greatly reduced battery life:
Of course, a permanent Bluetooth connection, together with the installed system services of the app, also requires increased energy consumption, and this is also promptly noticeable in the test: the average running time with a battery charge is reduced by Noteworthy 35-40 percent-even if there is no connection to the clock!
Tested under:Samsung Galaxy S3 under Android 4.1.2
Version update:Version 1.3.28 comes with new watch designs and feature enhancements on the SmartWatch as well as a category search in the smartphone app itself.
Gallery
Smartwatches, Hybrid Smartwatch
Source: misfit.com
Review: DZ09 Bluetooth SmartWatch with Camera
Source: www.youtube.com
Smartwatch economici a confronto: La tabella comparativa
Source: smartwatchpro.it
Louis Vuitton Tambour Horizon Smartwatch
Source: www.ablogtowatch.com
Cawono Bluetooth DZ09 Smart Watch Relogio Android …
Source: stivit.com
PT02 Hybrid Smartwatch w/ Calling Features
Source: www.martianwatches.com
Daftar 5 HP Jam Tangan Bagus Harga Murah Terbaru
Source: infoteknologimu.blogspot.com
montre smartwatch unotec q7
Source: nsbm.eu
Best Smartwatch for Pilots
Source: fitnesstracker24.com
Martian Smartwatch Women's Martian Watches 'Victory …
Source: www.badatrends.com
Ceas Smartwatch Elegant Design 88+ Stainless Steel, Curea …
Source: www.emag.ro
Reloj Smartwatch U8 Bluetooth Smartphones Android & Iphone …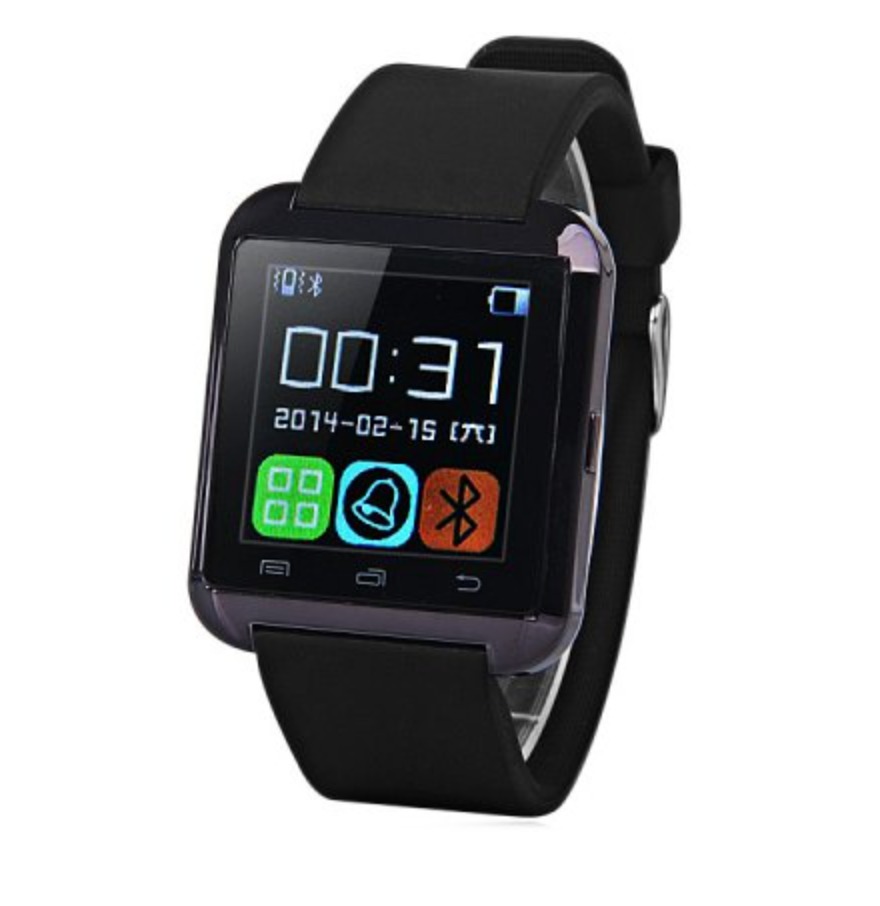 Source: articulo.mercadolibre.com.mx
Arrow in apple vector icon
Source: furtaev.ru
GEOMETRY | smartwatch ui/ux design
Source: www.pinterest.co.kr
Xiaomi Amazfit Pace smartwatch, la recensione (foto e …
Source: www.mobileworld.it
montre connectee femme decathlon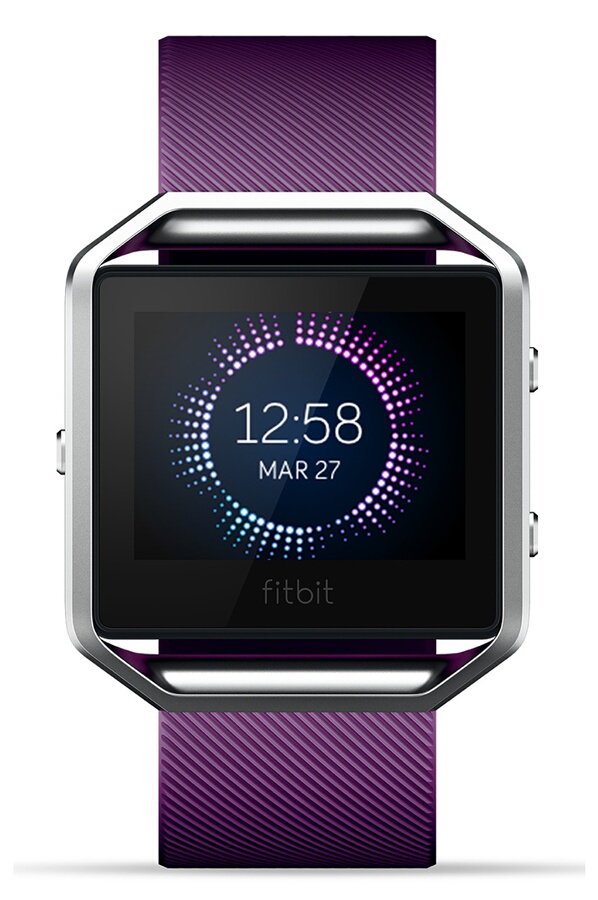 Source: denommeloop.be
Sago Mini Road Trip es la app gratis de la semana
Source: tecnoinnovador.com
Noticias de iOS y Apple. ¿Qué es Apple?
Source: www.frikipandi.com
GS01 Android SmartWatch, mtk6580 cpu, 4GB ROM, Full …
Source: www.buyswear.com
AIWATCH XWATCH Bluetooth Smartwatch
Source: www.gearbest.com