This is also one of the strong points of the G3 with respect to other Chinese watches, and is that we we have many more features than other models of watches.
Have all the features and applications of the G3 we would give for more than one review. In addition you'll find it fun to try all the applications of the East smartwatch. But as features of the watch want to highlight to them following.
Heart rate sensor, although it is not as optimal as sensors of other watches, it is positive to have him.
Noticess. receive different notifications (although if you receive more than one Whatsapp will see it grouped).
Hands-free. You can use your speaker and microphone, the G3 as hands-free. Also, you can use it as phone indendiente thanks to the possibility of incorporating a card SIM.
Photo capture. You can capture pictures from your phone, seeing the image that will be captured in your watch.
Physical activity. The G3 contains applications to register some data from our activity physical. The pedometer should enable it manually, although the data are quite reliable. It also has an application that tells you your "State of form", the truth is that amazed left us with its precision to calculate our age.
Detection UV. Indicates the level of ultraviolet rays (not have been able to check the veracity of the data provided).
Player for music and files. It G3 not only us allows listen songs in our smartphone, also us allows watch videos and images that have in the memory of the clock (not have found many watches that have this functionality).
On the one hand, there is that comment that the interface of the G3 also "can" be different. We can move through capabilities in a circular manner (although it does not have the S2 GEAR system). Also if it want to can change it and put it in the way traditional.
Other more common as: Calculator, alarm, reminder, calendar, monitor of sleep, etc. The truth, is that will have a good time of entertainment to to investigate the different features and applications of the G3.
Also have that comment you that you can see the time in the G3… with a movement of the wrist.
Another of them things for comment is it application "founded Wear" that in addition to allow connect the watch to your terminal, you will allow carry a control of different data as calories, distances, hours of sleep, etc; and all of this in Spanish. Fundo Wear is an of the best app that we have found in a watch Chinese.
Connectivity and battery
The NO.1 G3 is compatible with phones with operating systems Android and iOS (some functions limited in iOS). Connectivity is via Bluetooth 4.0.
On the other hand, the battery is 350 MAH, allowing us to be a whole day without having to recharge it. But do not worry the charge, since this is another advantage of the G3, your load is done through a wireless system in the back of the clock (with a few magnets).
Conclusion and price
A Smartwatch with a nice design and multiple applications that boast with friends. The truth, that is one of those watches Chinese more recommended of the moment, along with the U11.
Among its advantages, compatibility with iOS and Android, to use as a hands-free, multiple apps, and especially (back again) its design and finish.
To the appear in the market the G3 had a price of some 100,00€ but after a few months it can find by less than fifty euros.
Gallery
No.1 G3 Smartwatch Review: A step in the right direction
Source: www.gizchina.com
No.1 G3 Smartwatch Review: A step in the right direction
Source: www.gizchina.com
No.1 G3 Smartwatch Review: A step in the right direction
Source: www.gizchina.com
No.1 G3 Smartwatch Review: A step in the right direction
Source: www.gizchina.com
No.1 G3 Smartwatch Review: A step in the right direction
Source: www.gizchina.com
NO.1 G3
Source: www.youtube.com
NO.1 G3 Smartwatch, Full Round Screen Display, Mtk2502 Cpu …
Source: www.buyswear.com
NO.1 G3 Sports Smartwatch Phone-$37.76 and Online Shopping …
Source: m.gearbest.com
NO.1 G3 Sports Smartwatch Phone-$27.18 and Online Shopping …
Source: m.gearbest.com
NO.1 G3 Smartwatch, Full Round Screen Display, Mtk2502 Cpu …
Source: www.buyswear.com
Smartwatches Archives
Source: www.xiaomitoday.com
NO.1 G3 Smartwatch, Full Round Screen Display, Mtk2502 Cpu …
Source: goo.gl
Onix W2 Led Bracelet Smartwatch Oranye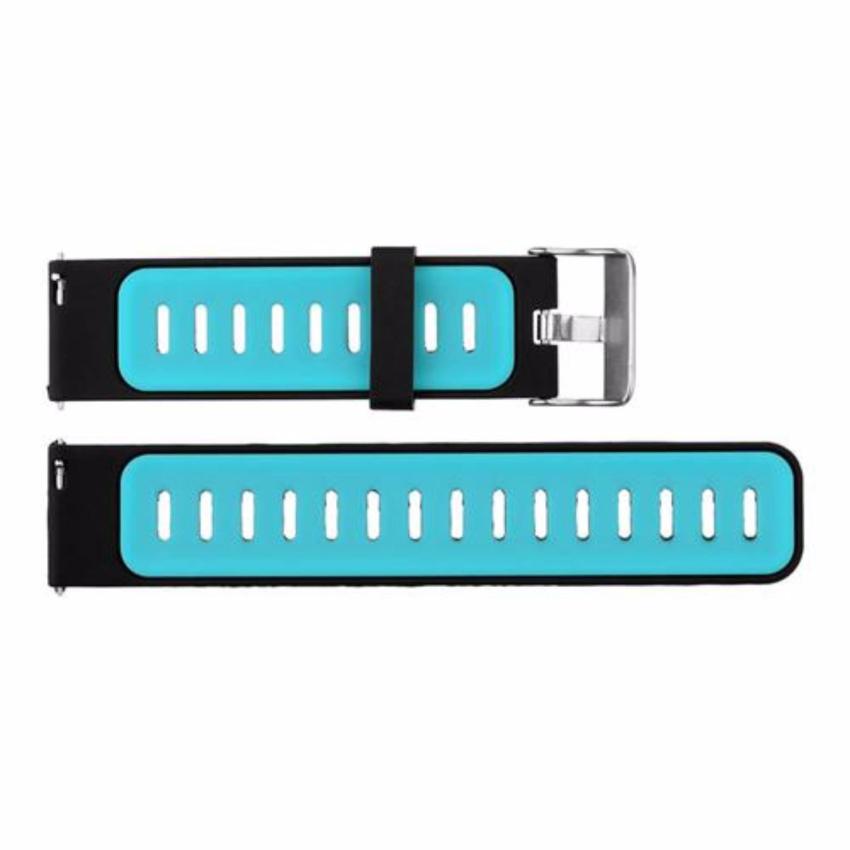 Source: id.iomotaimpact.com
$109.95 Authentic NO.1 D5 1.3" IPS Touch Screen Android 4 …
Source: www.fasttech.com
LG G6 to have Lite/Compact variants, according to …
Source: www.gizchina.com
gewinnspiel samsung gear s2
Source: regenbogen-ev-heiligenstadt.de
No.1 G3 Smartwatch Review: A step in the right direction
Source: www.gizchina.com
No.1 G3 Smartwatch Review: A step in the right direction
Source: www.gizchina.com
No.1 G3 Smartwatch Review: A step in the right direction
Source: www.gizchina.com
No.1 G3+ Smartwatch Design, Specs, Features, Price, Review …
Source: www.igeekphone.com