Clock with Android 5.1 (Apps of Play Store) + GPS + Wi-Fi + card SIM
Thanks to Gearbest we could analyze to fund this Watch with Android, and our opinion is very favorable. Being one of the most modern and functional market models.
Us has liked enough your design, your belt of silicone and closing easy, and the possibility of load wireless. In general enough quality in the finish.
With respect to their technical features, it is a model with 1 Gb of Ram, and 8 of internal memory. And operating system Android 5.1.1. (very updated).
We have downloaded different apps from Play Store (Google maps, news, even Pokémon Go). We have seen perfectly videos of Youtube, and calculated the position with the GPS.
In addition you can receive and make calls connected with your phone or the SIM card. You can also receive the notificiaciones or download apps directly to your phone.
Thanks to the Wi-Fi can connect you to internet, or also can share the rate of data from your phone through Bluetooth (version Android 5.0 or higher).
It has voice recorder, music player, display of images and movies, etc… There are many features of this smartwatch.
For inconvenience, we highlight the lack of heart rate monitor, and that at the beginning can cost the move between the menu (you'll have to spend some minutes to pick you "touch"). Battery lasts little more than one day unfortunately, but it is easy to load thanks to its wireless charger.
Advantages:
Nice design and quality materials.
(Independence of phone) SIM card.
Android 5.1.
WiFi, GPS, Bluetooth.
Not so good:
✦ battery life.
✦ Scroll between menus.
✦ Without heart rate monitor.
It is one of the most outstanding watches with Android in the market, its price current of Finow Q1 3 G is about €65,90 approx. .
NO.1 G3 | Good, nice and cheap ★★★★☆
Own operating system (not allowed to install apps) + SIM card
Perhaps we can sin of resorting to a classic to define this smartwatch, but it is the fastest way that you know how it is the No.1 G3. You can read the analysis we did the No.1 G3, to check all their advantages.
In short, you can count that it is a Chinese watch from a manufacturer that has different devices on the market. This specifically, it has a nice circular, design and a very good finish. You can choose between three different colors (black, white, and gold).
Among its features we highlight their different functionalities (hands-free, music player, pedometer, heart rate monitor, etc) and their compatibility with iOS and Android. It will take you a long time entreteniendote to investigate what this device can do.
Advantages:
Wireless charger
SIM card and card memory (not included).
Multiple functionalities.
Compatible iOS and Android.
Not so good:
✦ Difficulty in inserting the SIM card.
✦ not very accurate heart rate monitor.
Gallery
FINOW Q1 3G Smartwatch Phone with Android 5.1
Source: www.getdatgadget.com
FINOW Q1 3G Smartwatch Phone
Source: www.gearbest.com
FINOW Q1 ANDROID 5.1 1.54 INCH 3G S (end 4/16/2018 10:19 AM)
Source: www.lelong.com.my
Fix FINOW Q1 3G smartwatch phone battery issues
Source: www.gearbest.com
FINOW Q1 3G Smartwatch Phone with Android 5.1
Source: www.getdatgadget.com
FINOW Q1 3G Smartwatch Phone with Android 5.1
Source: www.getdatgadget.com
FINOW Q1 3G Smartwatch Phone with Android 5.1
Source: www.getdatgadget.com
Finow Q1 3G Smartwatch – Phone REVIEW
Source: www.redskullproductions.com
TOP 7 Best Smartwatch with SIM card in 2018
Source: www.wovow.org
FINOW Q1 3G Smartwatch Phone with Android 5.1
Source: nl.pinterest.com
FINOW Q1 3G Smartwatch Phone
Source: www.guruslodge.com
FINOW Q1 3G Smartwatch Phone with Android 5.1
Source: www.getdatgadget.com
FINOW Q1 3G Smartwatch Phone -$95.57 Online Shopping …
Source: www.gearbest.com
FINOW Q1 3G Smartwatch Phone -$95.57 Online Shopping …
Source: www.gearbest.com
FINOW Q1 3G Smartwatch Phone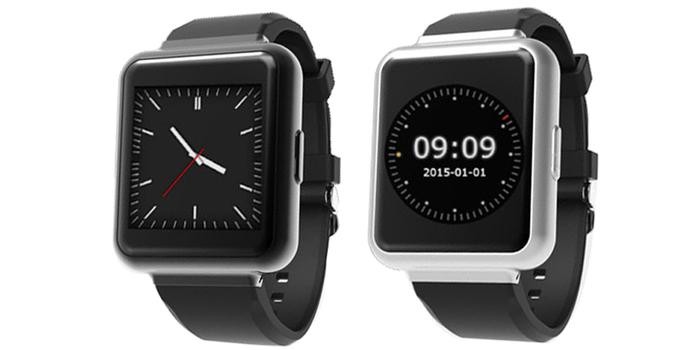 Source: logout.hu
Finow Q1 Smart Watch 1.54" Display Android 5.1 WiFi GPS 3G …
Source: www.aliexpress.com
FINOW Q1 ANDROID 5.1 1.54 INCH 3G SM (end 7/30/2019 9:25 PM)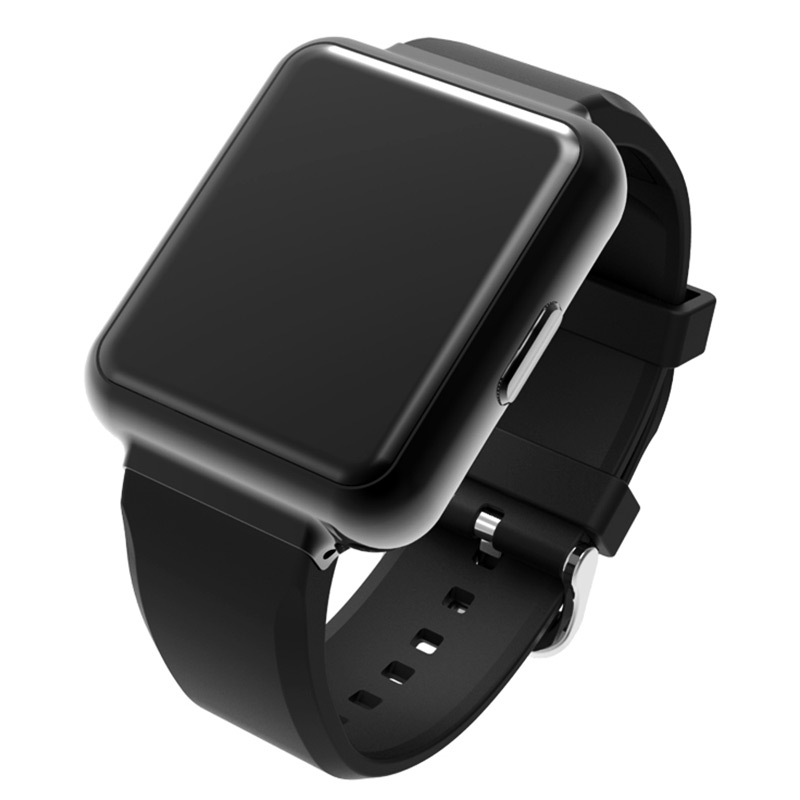 Source: www.lelong.com.my
FINOW Q1 3G Smartwatch Phone -$95.57 Online Shopping …
Source: www.gearbest.com
FINOW Q1 3G Smartwatch Phone -$95.57 Online Shopping …
Source: www.gearbest.com
FINOW Q1 ANDROID 5.1 1.54 INCH 3G SM (end 7/30/2019 9:25 PM)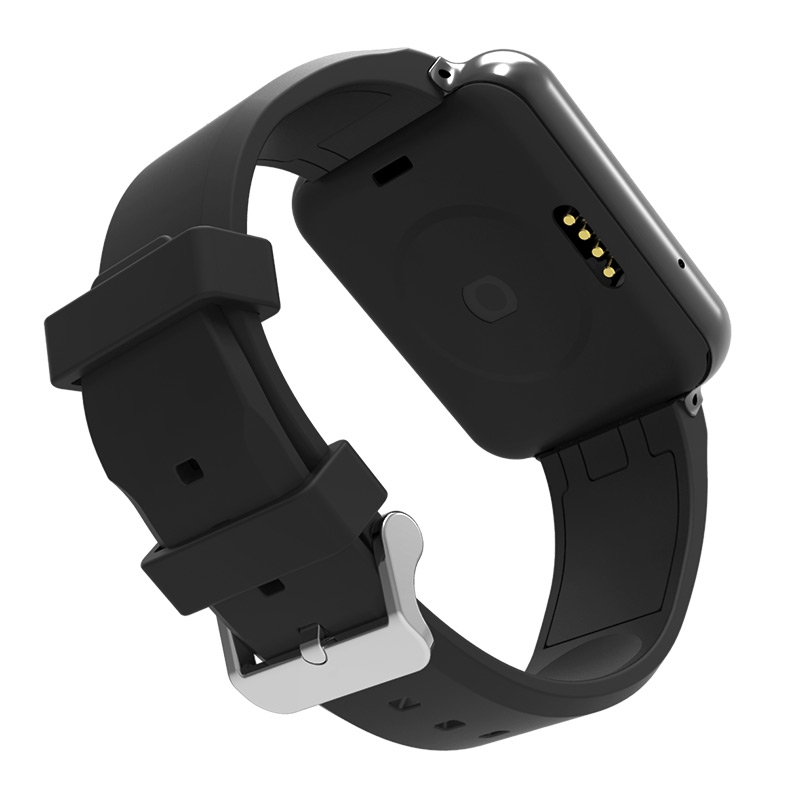 Source: www.lelong.com.my